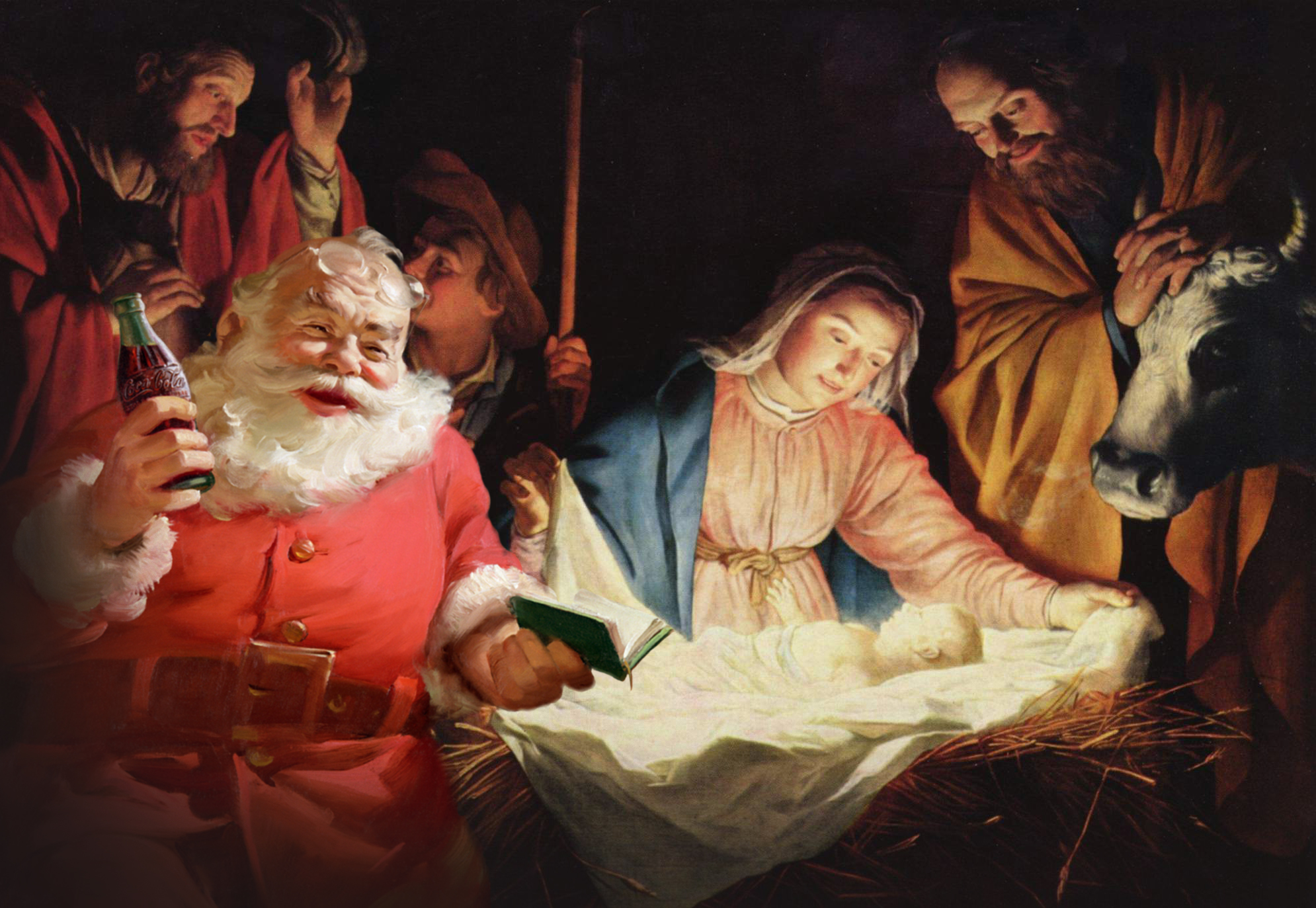 He comes in for a landing, the way he always does, without much finesse. Not that he doesn't know how to land—he's been doing it long enough, Lord knows—but he's not much for showing off. Anyway, who is there to show off to? There's only one person to witness the landing, and he's not easily impressed.
"I hope you take better care when setting that thing down on rooftops," the one witness says, observing the sleigh with a cocked eyebrow.
"I'd like to see you do better," the sleigh driver chuckles, gathering his empty sacks. He hops of the sleigh, lightly for a man of his size, and attends to the nearest reindeer harness. The poor beasts look ready to collapse.
"Want me to help with that?"
"Nah," he says taking the first harness off. "Not on your birthday. I've got my own help." Read the full post »